November 18/19, 2021 – Deep Partial Lunar Eclipse
Look up & don't miss this sky show! It's the longest lunar eclipse since 1440, and the longest until 2669!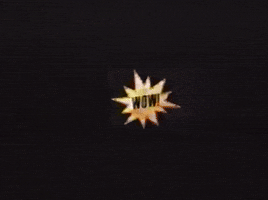 What is a deep partial lunar eclipse?
During the early morning hours of November 19 or late evening hours of November 18, depending on your location and time zone, the full moon will pass through Earth's dark or inner shadow (umbra) creating a deep partial lunar eclipse. It is a deep partial eclipse because it is almost total.
About 97% of the moon will be within the umbra. Only a tiny sliver of the moon, ~3% will be exposed to direct sunlight. The rest of the moon appears bright orange to blood red. For more on check out Visual Appearance of Lunar Eclipses.
Unlike a solar eclipse, 97% of the totality is great and almost like a total. This is not the case for a solar eclipse because in that case even when 99% of the Sun is covered by the Moon it is nothing like a total solar eclipse. For a solar eclipse, totality and a deep partial eclipse are truly like night and day.
North America is the best place to see the eclipse in its entirety. The map below shows the different regions of visibly during the lunar eclipse.
This is the longest lunar eclipse in a period of 1229 years!
The last partial lunar eclipse that was longer was on February 18, 1440. The next partial lunar eclipse as long as the November 18-19, 2021 eclipse will be on February 8, 2669. The reason this eclipse is so long is because of the Moon's orbit around Earth. It orbits in an eclipse (American football-like shape) and the eclipse is 1.7 days before it reaches its farthest point from Earth. The farther away the moon is from Earth the longer the eclipse. Learn more about the length of this lunar eclipse.
The overall duration of the November 2021 eclipse from first entering then finally leaving the penumbral shadow is about 6 hours and 2 minutes. The umbral phase of the partial lunar eclipse is about 3 hours 28 minutes. A long time!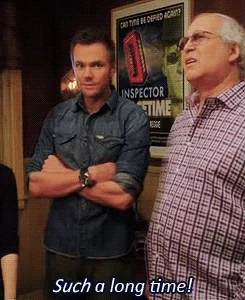 When can I watch it?
The times of the major eclipse phases are listed as follows. These times are in Universal Time (UTC); translate UTC to your time.
Penumbral Eclipse Begins: 06:02:09 UTC on November 19
Partial Eclipse Begins: 07:18:43 UTC (2:19 a.m. EST in North America)
Greatest Eclipse: 09:02:56 UTC (4:03 a.m. EST)
Partial Eclipse Ends: 10:47:07 UTC (5:47 a.m. EST)
Penumbral Eclipse Ends: 12:03:44 UTC (7:04 a.m. EST)
Find eclipse timings for your location at timeanddate.com.
If you are not able to observe the lunar eclipse in person there are several YouTube live streams including:
---
The Sun, Earth, and Moon Never Ceases to Amaze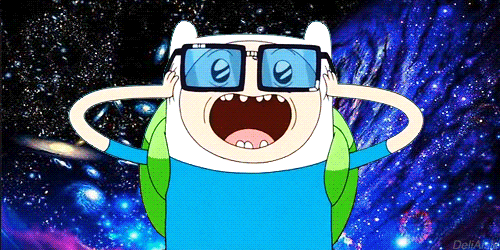 This is certainly true when it comes to lunar and solar eclipses. When the Moon, Earth, and Sun are lined up just right we can get a lunar eclipse (during a full moon) and a solar eclipse (during a new moon). Well, it is that time again – Eclipse Season!
This is the second eclipse season of 2021 with a deep partial lunar eclipse & total solar eclipse!
Every year there are typically two eclipse seasons, which contain at least two and sometimes three eclipses. Each eclipse season is roughly 34 days long and repeats at 173.4 day intervals (close to 6 months).
The first eclipse season for 2021 had two eclipses:
The second eclipse season for 2021 has two eclipses:
a deep partial lunar eclipse on November 18-19, 2021
and a total solar eclipse on December 4, 2021.
Stay Tuned! On December 4, 2021, we get a total solar eclipse in Antarctica and we hope to have our own video and images to share.